Happy Mother's Day! Today is a wonderful day to celebrate all the mom's in our lives! While we are celebrating those lovely ladies in person, today we also are hopping along with the Kre8tors Blog Hop group!
This month's hop we are getting to showcase our favorite technique! While I have a variety of techniques I like to do, I wanted to combine a few of my favorites including Smooshing, Flicking, and Water Spotting. I decided to highlight the Happy Tails Bundle!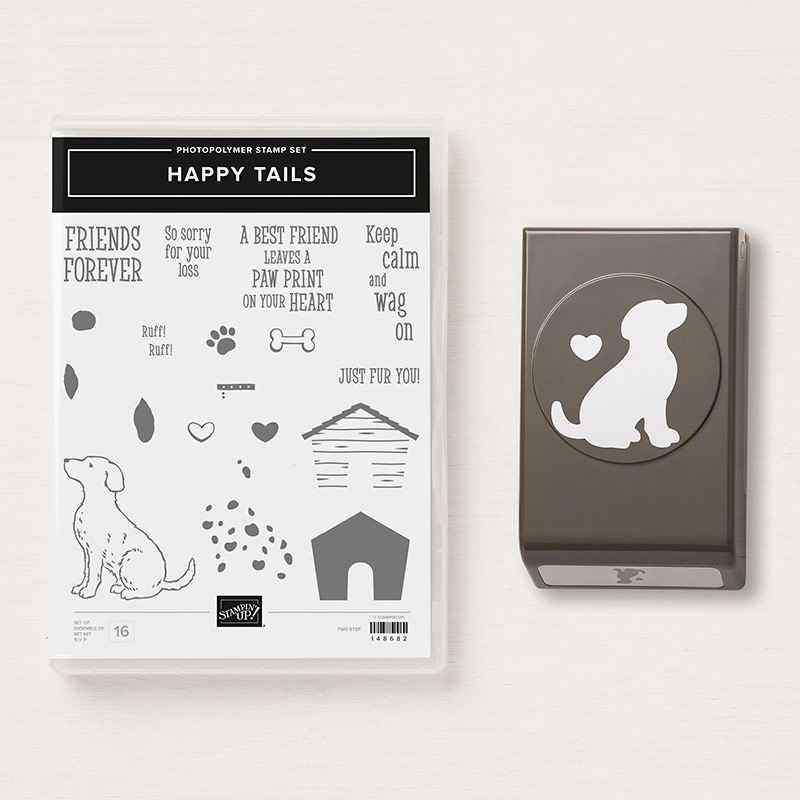 I started off with using a piece of Watercolor Paper that I cut with the Rectangle Shape Stitched Dies and got my Aqua Painter, Pacific Point, Bermuda Bay, and Coastal Cabana Stampin' Write Markers together along with a ziploc bag.
Next, using the markers, I colored directly onto the sandwich bag in a ombre effect from light to dark and then used the Aqua Painter to get the Watercolor Paper very saturated.
Flipping the bag over onto the wet paper, I smooshed it around and squished it until the color transferred from the bag to the paper.
I used my heat tool to dry the paper and ensure the colors were set so I could move to the next technique, Flicking. Using my Stampin' Write marker, I used the brush end and flicked it against the inside of the cap to get a splatter look on the card. Once I had the effect I wanted, I moved onto the last technique, Water Spotting.
Using my Aqua Painter I dropped big droplets of water onto the paper and again used my heat tool to speed up the spots to dry. The finished part turned out great! I stamped the dog onto a piece of Vellum and adhered to the Watercolor Paper. I used the Braided Linen thread to add a ribbon and added my sentiment!
Make sure to continue on with our hop to see all the other great projects. Next up is Jan Musselman! Her blog can be found
HERE
or by clicking the next button below!